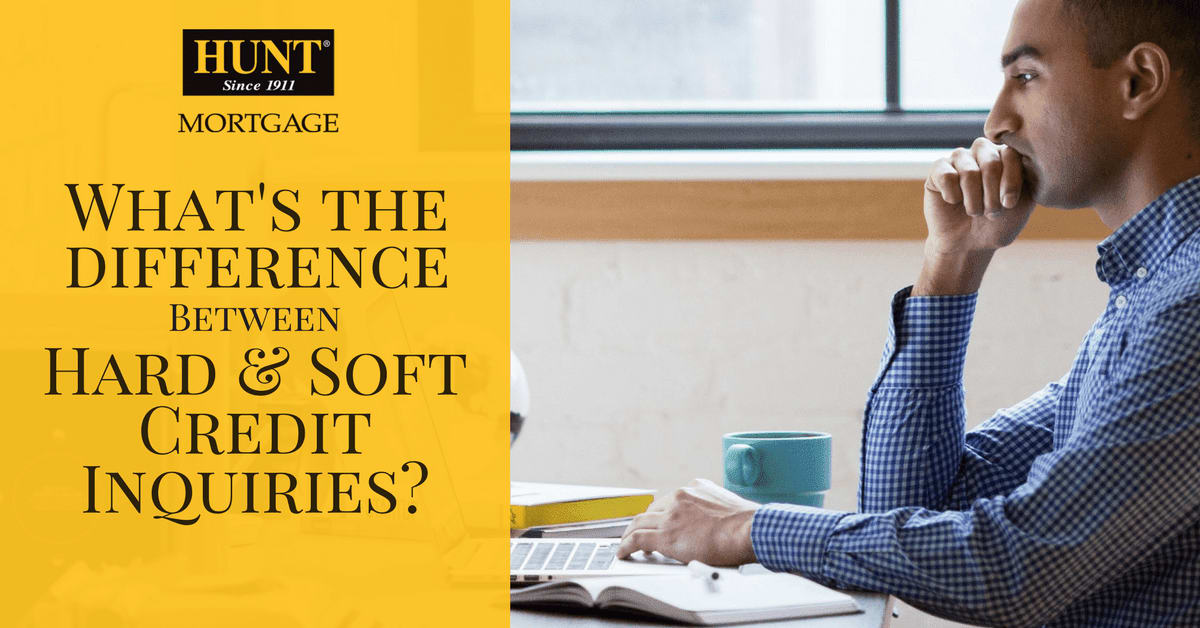 Understanding and navigating the mortgage process can be overwhelming, especially for first time homebuyers. Don't worry – while there are many factors involved, we are here to help break down and simplify some of the concepts so that you become more familiar with the mortgage process.
Let's start with one of the most significant factors in your mortgage process: your credit score. Your credit score can determine if you qualify for your mortgage and even what your mortgage rates will be. Different factors can impact your credit score, such as new credit inquiries. Referred to as "hard inquiries" or "soft inquiries," it is important to understand the difference between the two and how they impact your credit, which can in turn impact your mortgage.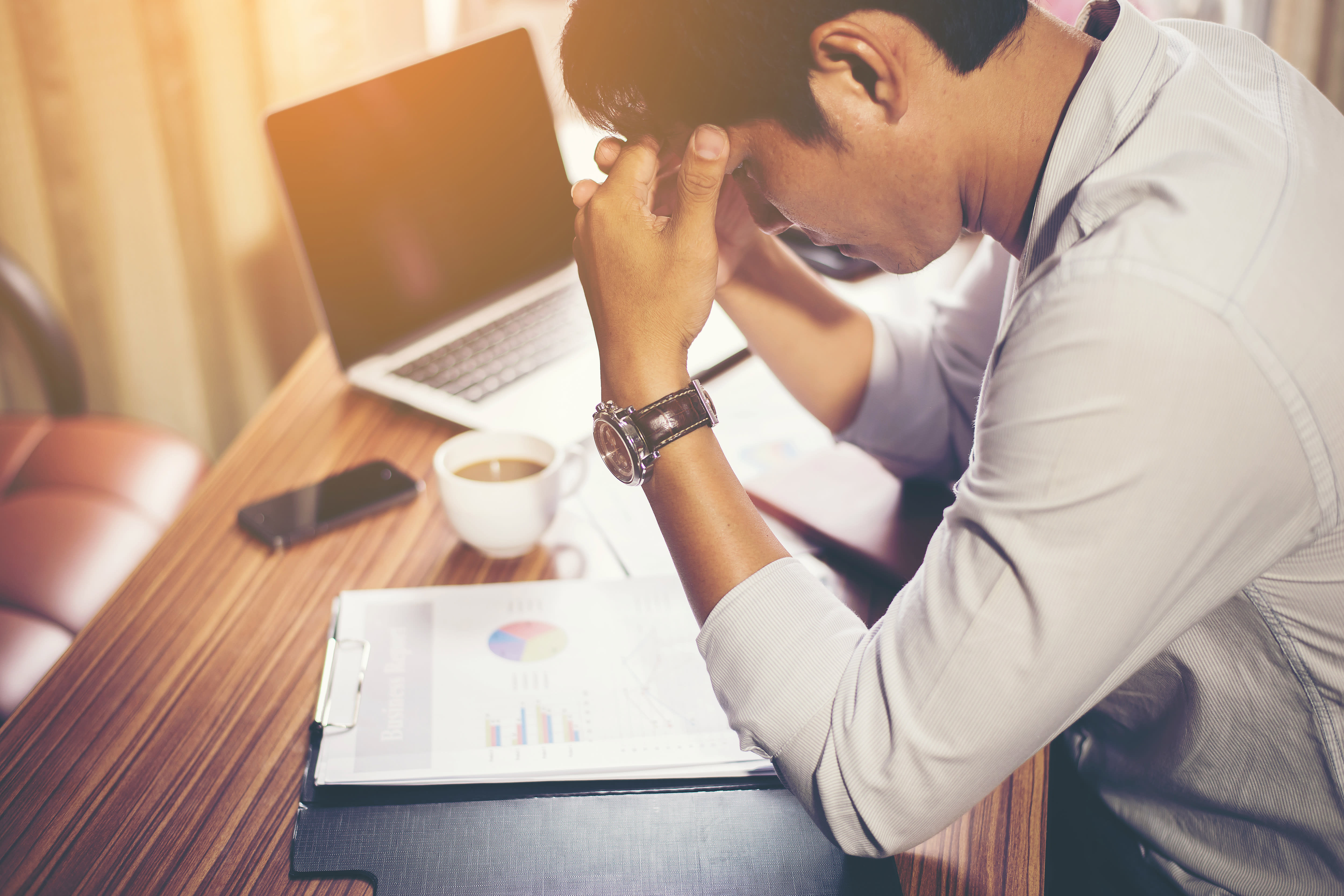 Hard Inquiries
Hard credit inquiries are used when a lending decision has to be made. These "hard pulls" are used banks, mortgage lenders, or credit card companies. Hard inquiries can affect your overall credit score by a few points, and occasionally won't impact your credit score at all. Common types of hard credit inquiries are:
Soft Inquiries
Soft credit inquiries are typically used in a background check, but do not affect your overall credit score. In fact, soft inquiries can occur without you knowing! Many credit card companies will use soft inquiries to pre-qualify you for their card.
Checking your credit scores on Credit Karma
"Pre-qualified" credit card offers
"Pre-qualified" insurance quotes
Employment verification (i.e. background check)
You may ask yourself: If a hard credit inquiry is used to qualify me for my mortgage, how can I rate shop? Your FICO credit score gives you a 30-day grace period before certain loan inquiries are reflected in your FICO credit scores.
You should check your credit often, or at least once a year. To order a copy of your report annually for free, visit annualcreditreport.com or call . Should you find an error on your report, contact the Consumer Financial Protection Bureau (CFPB) for further assistance.