Have you thought about selling your home this year? 2019 may be the perfect time to sell your house. If your home isn't quite ready for sale, here are a few things you can do to get your home ready for the spring market:
Pack away clutter
It may seem like spring is far away, but it's never too early to start the decluttering process and get your home organized. Buyers want to imagine themselves in your home, so reducing clutter helps to set the stage. Start by reducing clutter on your shelves and refrigerator. Sort through boxes and items in your garage, basement, or attic and decide whether you are going to keep, donate, or sell them. Even if you end up boxing up items, it will help make your storage rooms appear larger.
Give your home a spruce. Make sure you put your best foot forward for the market. Touch up, trim and paint that may need it, replace old or rusted fixtures or hardware, and keep up on cleaning.
Repairs
Any major repairs that need to be done can be done in the winter. Most contractors aren't as busy during the colder months, so they are much more available for any of your home repair needs. Check out the HUNT Homeowners Club for a list of HUNT approved vendors that can help!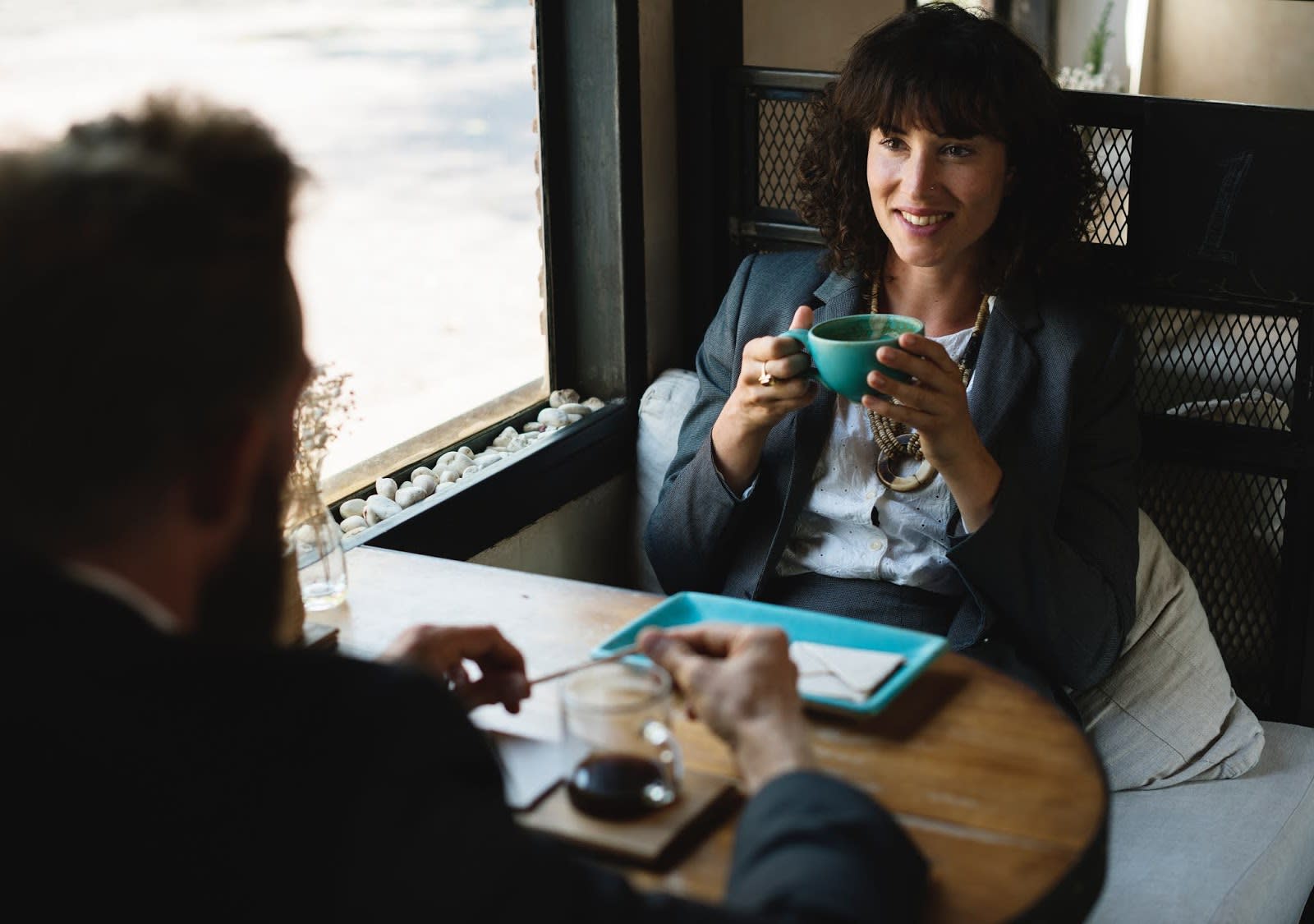 Interview agents
The right real estate agent can make or break your home sale. You want to make sure that your goals align, and that your real estate professional is knowledgeable in your market. HUNT Real Estate Sales Professionals are trained and have the tools and marketing skills to get your home sold quickly and for the right price.

If you're planning to sell your home in the spring, right now is the time to get your home ready for the market. Reach out to a HUNT real estate sales professional today to see how they can help you get your home listed and sold this spring!