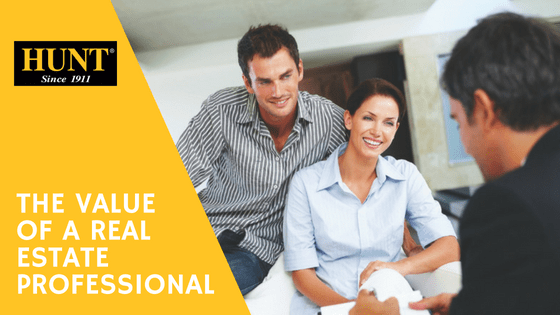 Once you've made the decision to sell, it can be appealing to sell your home yourself. It can't be that hard, right? Don't be so sure. As anyone who has tried to sell their home without the help of a real estate professional can attest, For Sale By Owner (FSBO) sales aren't as easy as you might think. In fact, according to the National Association of Realtors, only 9% of home sellers in 2017 sold their homes on their own, while 91% of homes were sold by an agent. There are some good reasons for using a professional instead of trying to sell your home on your own.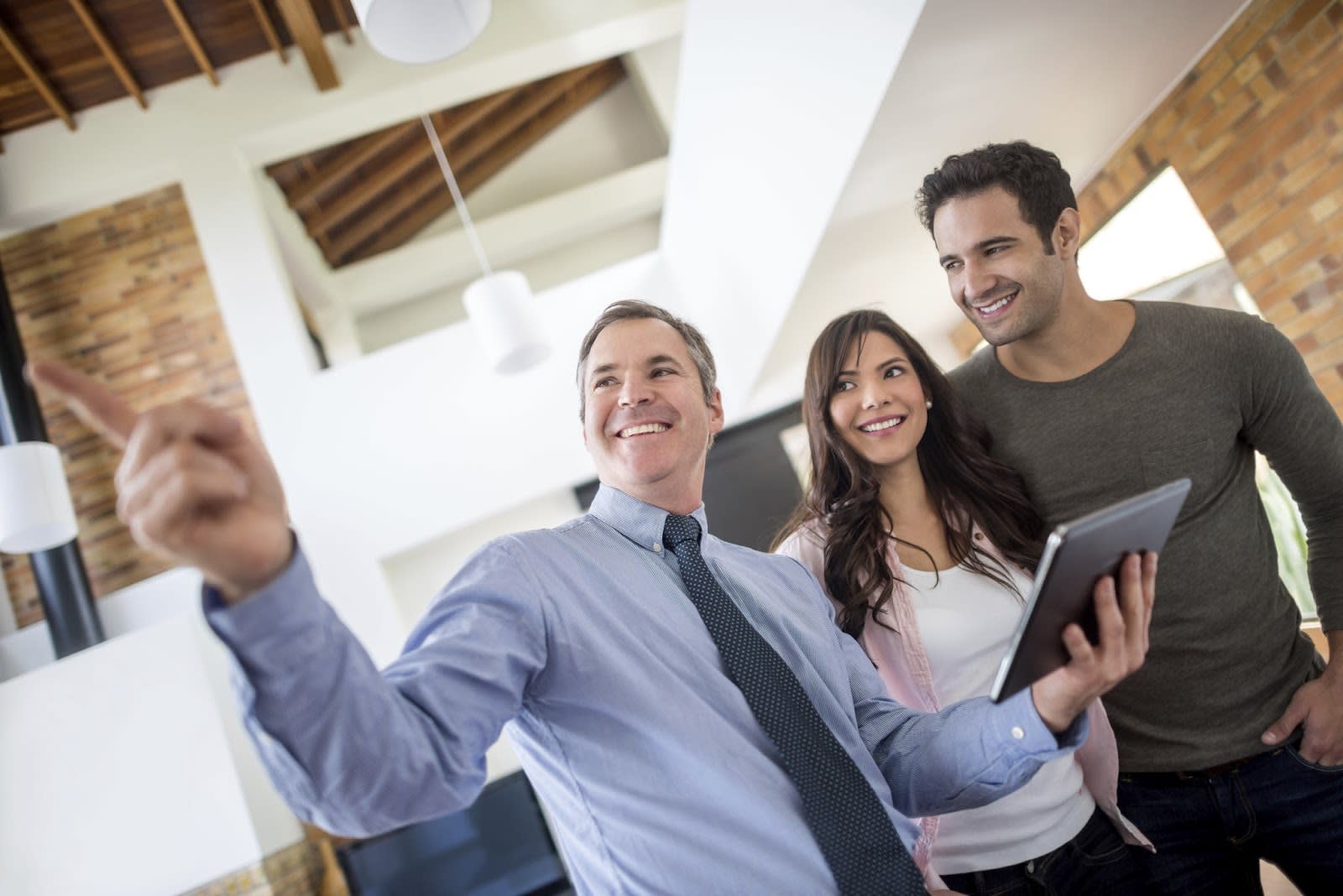 There are many challenges that people face when selling a home on their own that they may not consider. For example, did you know there can be over 20 different pages of disclosures and addendums in a closing? Your real estate salesperson will help you to not only understand these documents, but also make sure all are all filled out correctly to avoid future liability.​​​​​​​

​​​​​​​​​​​​​​​​​​​​​​​​​​​​Selling your home on your own can also prove to be costly. While most FSBO were only on the market for two weeks, it was often because the sale was to a friend, family member, or neighbor.
The median sale price of FSBO is $200,000, compared to the median sale price of a listing sold by a professional at $264,900.
You will also have to list and market your home, and that takes more than just placing a sign in your yard. With the evolution of the real estate industry and the methods homebuyers use to research homes shifting to online, digital marketing of your home is more important than ever. Real estate sales professionals have multiple sales and marketing tools at their fingertips. They will use these tools and their knowledge to set up a for selling your home. Most importantly, agents have connections. They know other professionals who have clients that may be interested in your home, giving you a larger pool of potential buyers, which means better offers on your home!​​​​​​
A real estate professional offers great value to anyone looking to sell a home. The process of selling your home can quickly become complicated, and agents are there to help guide you through every step of the process with their sales and marketing tools, their connections in the real estate industry, and their knowledge of the market and what will sell your home.

​​​​​​​​​​​​​​Get in touch with a today to keep your sale stress free and so you can move onto your next adventure into your new home!